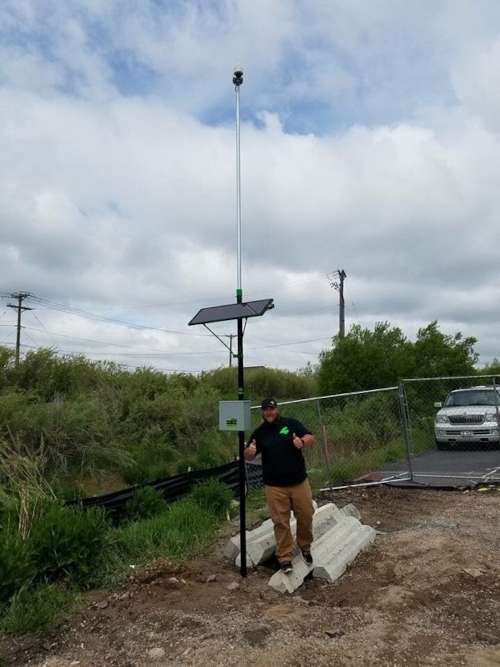 Nothing is more frustrating than having an inadequate security solution during new construction or similar circumstances. Our Idaho Falls job site video surveillance systems provide you with the opportunity to keep an eye on your jobsite and equipment.
State of the art wireless networking technology allows us to link your jobsite cameras together and even over long distances*. Now Integrated Camera Storage options provide a day of video storage internally in the camera when network connectivity is down or not available.
With our specially trained technicians and today's advanced technology solutions, you can have real peace of mind for your business
Idaho Falls Mobile Surveillance provides a flexible and energy-efficient surveillance solution
Perfect for events, new construction, and outdoor property surveillance
Cameras feature energy-efficient LED infrared lighting and high-resolution digital video cameras Now available in 4K resolutions!
Easy access to video from computers, tablets, and cell phones even when not on sight.
Units can be powered with solar panels for clean operation or with an environmentally-friendly diesel generator to recharge the batteries during cloudy or rainy days
Setup and configuration is provided by our highly trained technicians
Make your home or business Secure and Smart with 24/7 Monitoring.