#BuddiesNotBullies Auto Show
Buddies Not Bullies car show is an event sponsored and put on by the team at 4Sight Security, LLC. They want to bring to the front of everyone's mind the importance of speaking out about bullying. This is an event to remember and think about those things that cause everyday bullying and perhaps ways we can slow-down/stop this atrocity.
4Sight Security want to make sure that everyone knows we stand behind those people who are bullied or heavily teased on a regular basis. It's NOT okay. Bringing further awareness to this topic helps to create conversations.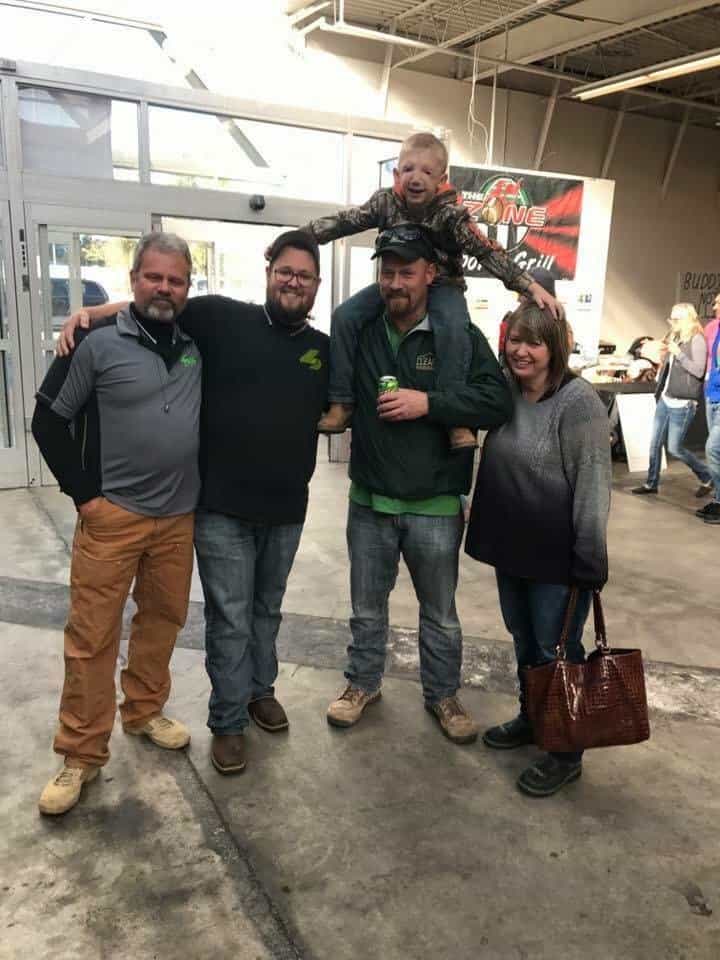 Share this page on your favorite social networks (linked below). Take a moment and help many other people to hear about this awareness car show and how they can participate and help keep the conversation going. It's important to get the word out. You can help!
Enter your outstanding vehicle in the show! Fill out the form below and become a participant
Show up on the day of the event and support the cause.
If you can't make it, feel free to contact 4Sight Security and make a donation to the cause.
This car show could save someone's life.
Please share this information on your social profile using the hashtag – #BuddiesNotBullies! GO!